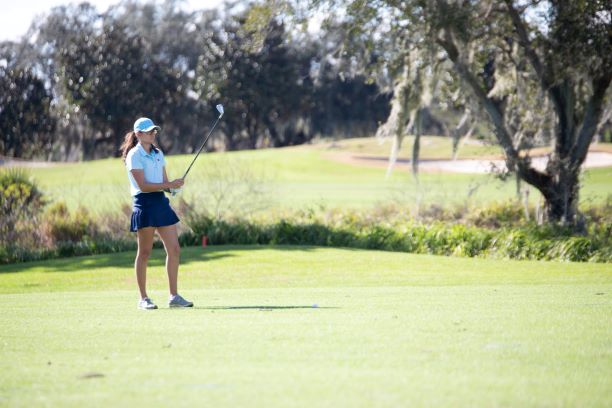 Accel Golf
The Accel Golf app provides immediate personalized statistics to deliver the most powerful analysis of your game. The photo round entry feature saves time so that you can focus on improving your performance on the golf course.
---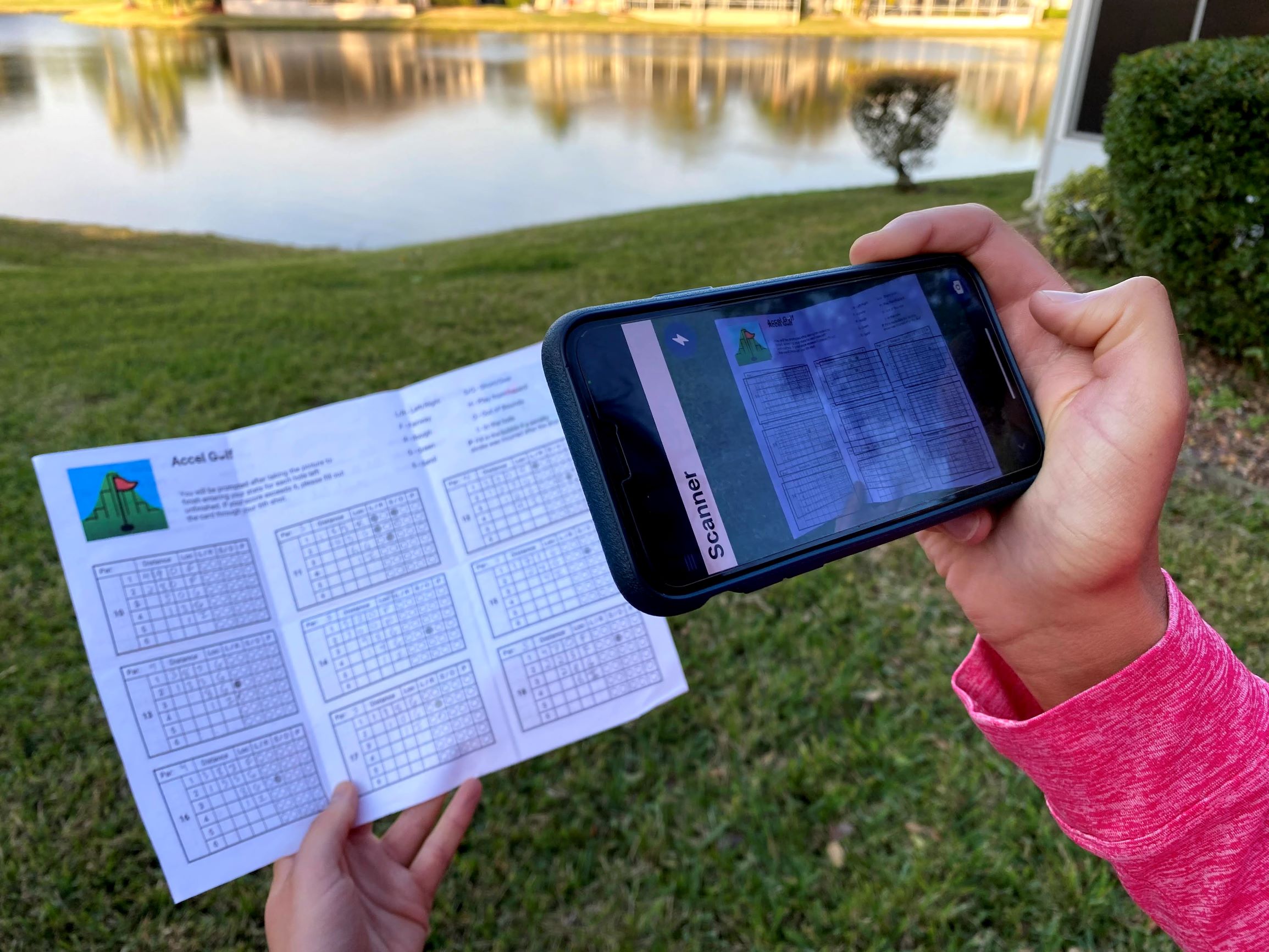 Photo Round Entry
The Accel Golf StatCard allows for quick recording of stats throughout your game. Simply open the app and take a picture of the StatCard to upload the information from your round. No more having to enter each shot individually!
---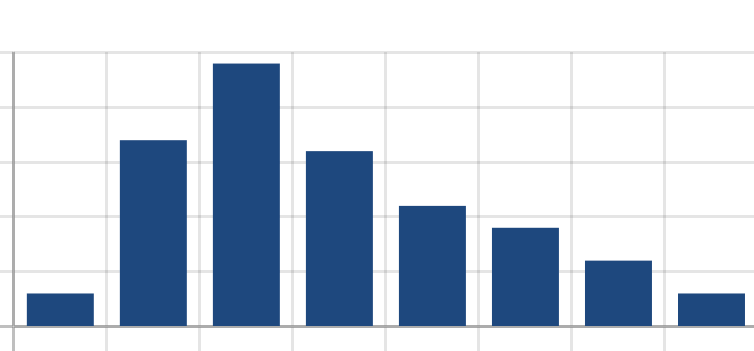 Statistics
Traditional
Quickly access traditional stats such as greens in regulation, scoring average, and up & down success rate with the click of a button. You can also view line charts to show your progress over time.
Strokes Gained
Accel Golf offers the most sophisticated measure of your statistics compared to those on the PGA Tour. Gain key insights on which parts of your game need work and which parts stack up to the pros.
Miss Analysis
Visually stimulating figures illustrate where you most often miss putts, approach shots, and drives. The sleek design makes it easy to read and determine your weaknesses in accuracy.
---
Subscription Plans
Basic

This is perfect for the beginner or junior golfer looking to gain a deeper understanding of their golf game.
Premium

If you are a serious golfer, the premium option includes a Drill Library and Calendar feature to take your game to the next level.
and more!
Team

Exclusive coach access and features to help players improve on your golf team or organization.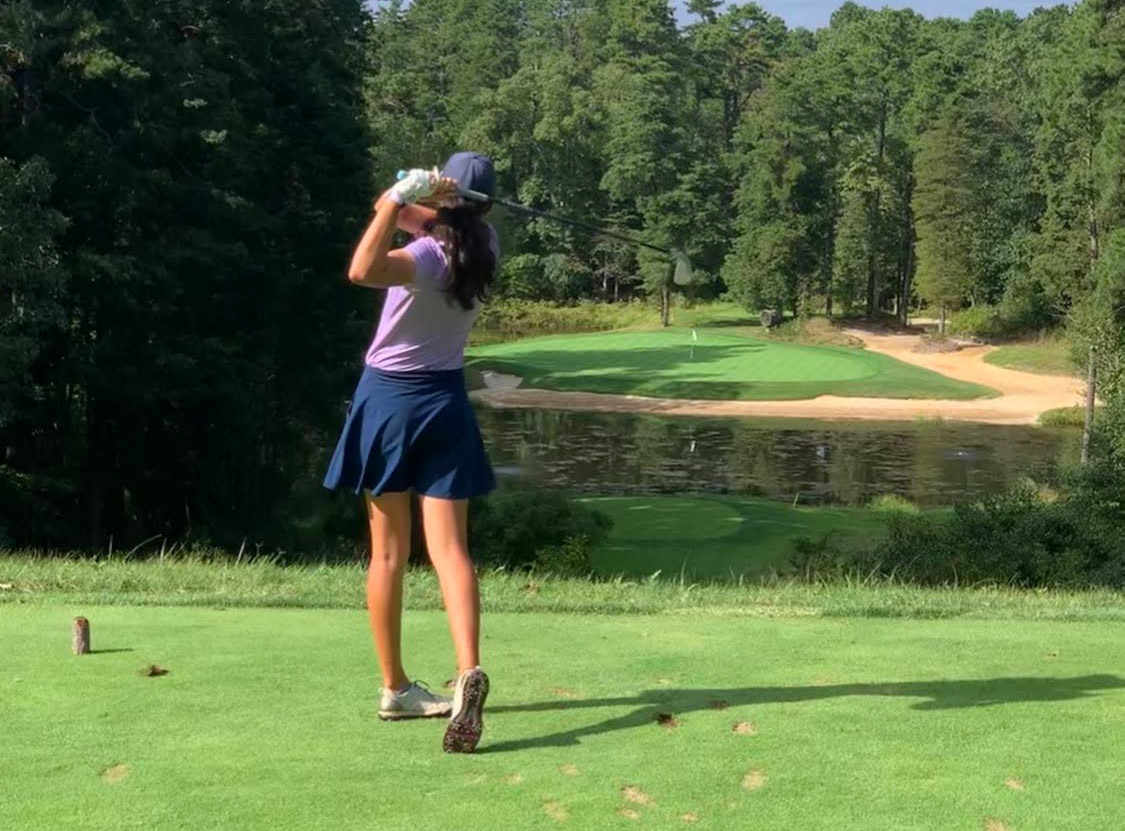 About
We created Accel Golf because we want players to have complete control over their golf games. Accel Golf empowers players and coaches with the tools to effectively diagnose strengths and weaknesses to practice more efficiently.
Ami Gianchandani | Alex Strasser