We created Accel Golf because we want players to have complete control over their golf games. Accel Golf empowers players and coaches with the tools to effectively diagnose strengths and weaknesses to practice more efficiently.
---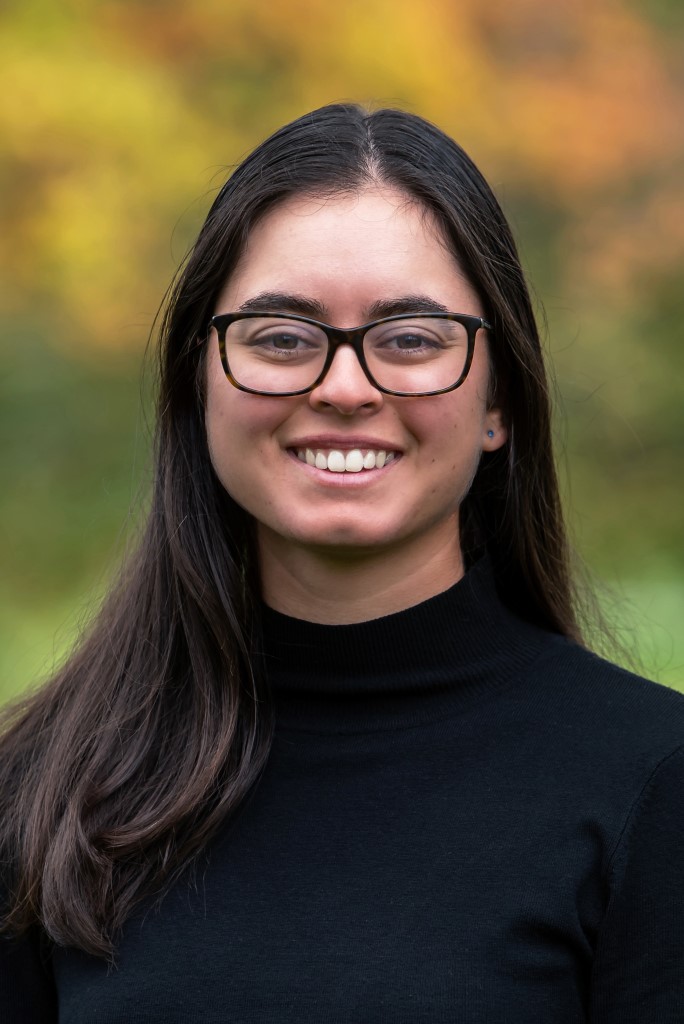 Ami Gianchandani
Co-founder & CEO
Ami is a current student-athlete at Yale majoring in Statistics & Data Science and the captain of the Yale Women's Golf Team. She hopes that Accel Golf helps golfers of all skill levels improve to reach their goals. Yale is not affiliated with Accel Golf and all views expressed are my own.
Favorite golf course: Pine Valley
Email me at [email protected] or follow me!
---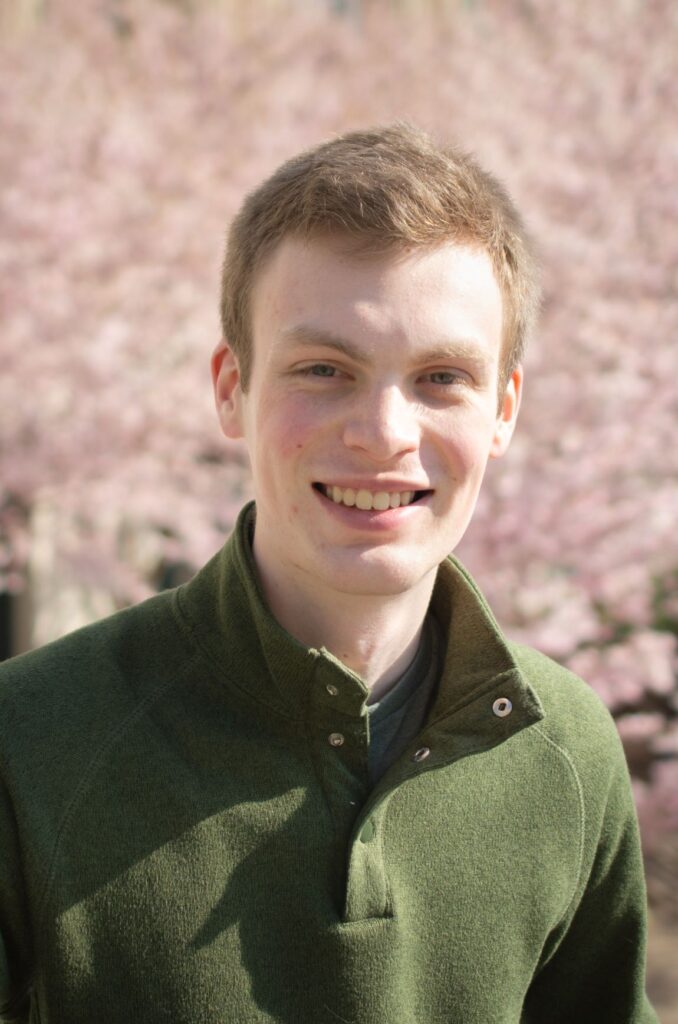 Alex Strasser
Co-founder & CTO
Alex is a current computer engineering student at Carnegie Mellon University. He enjoys learning about golf while getting the opportunity to help others improve.
Favorite golf club: Pitching wedge
Email me at [email protected] or follow me!